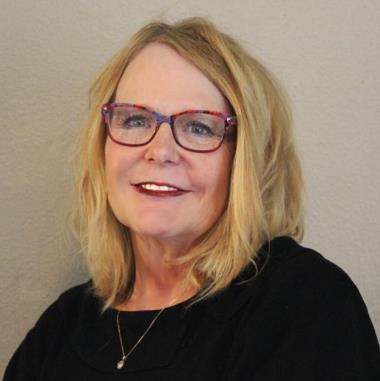 Carmen Tapio
North End Teleservices
---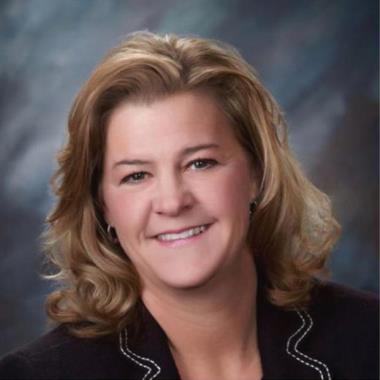 Karen Gibler
Sarpy County Chamber of Commerce
---
Yesenia Peck
Nebraska Public Power District
---
Nebraska Public Power District
---
Yesenia Peck
Member at Large
---
Yesenia Peck is originally from Lima, Peru where she worked as an attorney for the Supreme and Superior Courts. Peck holds a master's degree in Leadership from Bellevue University and hold studies in workforce diversity management by Cornell University and Bellevue University. Peck is a diversity manager for Nebraska Public Power District (NPPD). She is appreciative of NPPD's concerted efforts in advancing community cohesiveness and for the opportunity she has been given in her chosen field of professional practice.
---
Peck has volunteered for over 14 years with the Nebraska Hispanic Chamber of Commerce and is the current Vice-president. She serves as a Commissioner for the Nebraska Latino American Commission, Board member at large for the Nebraska Community Foundation, and recently joined the Latinas Unidas Board of Directors . Yesenia has been actively promoting inclusiveness in Nebraska communities by creating and developing projects and programs based on common attributes of various diverse groups statewide. She and her husband Scott Peck live in Omaha. They are parents of Andres and Ryan. She feels blessed and proud to serve the community of Nebraska.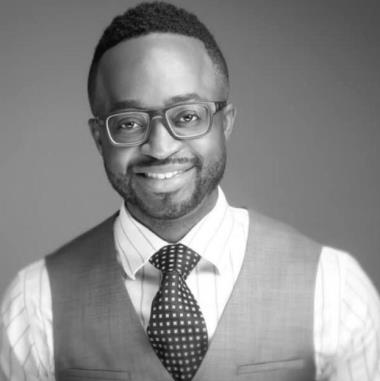 Damilola Oluyole
Yole Law, PC LLO
---
The UNO Gateway
---
Josefina Loza
VP marketing and public relations
---
A journalist with more than 20 years of experience, Josefina Loza worked for the Omaha World-Herald, Associated Press, Colorado Springs Gazette, Omaha Magazine, Huffington Post, National Association of Hispanic Journalists and Momaha.com, a parenting site operated by the World-Herald. She was honored this year as one of Omaha's most influential Latinas in Media gracing the cover of the 2020 Directorio Latino.
---
Loza currently serves as publication manager of The Gateway, which is the University of Nebraska at Omaha's official independent student-run newspaper. At the college newspaper, she works with a talented group of creative and young aspiring journalists where she gives mentorship and guidance.
---
Loza is a freelance writer, editor and communication manager who highlights extraordinary people and events happening in her community. She is a journalism graduate of the University of Nebraska at Omaha who is expected to complete her Master's of Arts in Communication Studies this spring. Her area of interests are parent-child communication, biracial identity formation, and intrapersonal conflict. Her research has been accepted and presented at several media conferences including the National Communication Association, Central States Communication Association, and the University of Nebraska at Omaha's School of Communication High School Media Conference.
---
Loza is a former diversity fellow for the Society for Features Journalism and a member of the Nebraska Press Association and College Media Association. She serves on the Omaha Cinco de Mayo research committee, the Salvation Army Head Start parent/community board, Omaha Public School's District Citizens Advisory Committee, and the Jackson Elementary Parenting Group. She is an active alumna and advisor of the Omicron chapter of Lambda Theta Nu Sorority, Inc., and member of Omicron Delta Kappa, a 100-year-old national leadership honor society.
---
When she's not writing or creating journalism training materials to help college students hone their writing, interviewing, editing, and photography skills, you can find the mother of two daydreaming about her next story idea or adding a ridiculous amount of hashtags to her social media accounts: @lozafina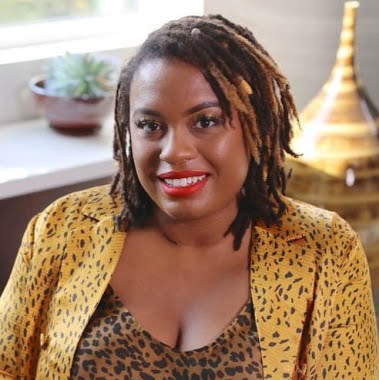 Ashlei Spivey
I Be Black Girl
---
I Be Black Girl
---
Ashlei Spivey
Member at Large
---
Ashlei Spivey is a bold leader that actively works to create just and equitable communities. In her work as an entrepreneur, philanthropist, and activist, she champions racial and gender equity in hopes to create sustainable system change. She is a graduate of Jackson State University where she studied communications and marketing, then attending University of Texas Arlington for her master's program in urban social planning. She has spent the last decade of her professional career working in spaces from organizational development to philanthropy.
---
Ashlei is the founder of I Be Black Girl (IBBG), a collective that supports Black women, femmes and girls to grow, give, connect and take action. IBBG has had outsized impact since inception in 2017, like investing over $200,000 in Black women, femmes and girls. In 2019, Ashlei was chosen as an ABFE Connecting Leaders Fellow, is an inaugural 2020 Black Futures Lab Policy Fellow and proudly serves on the ACLU of Nebraska board of directors as the Equity Officer.
---
Most importantly she is a mom, partner, neighbor and friend.