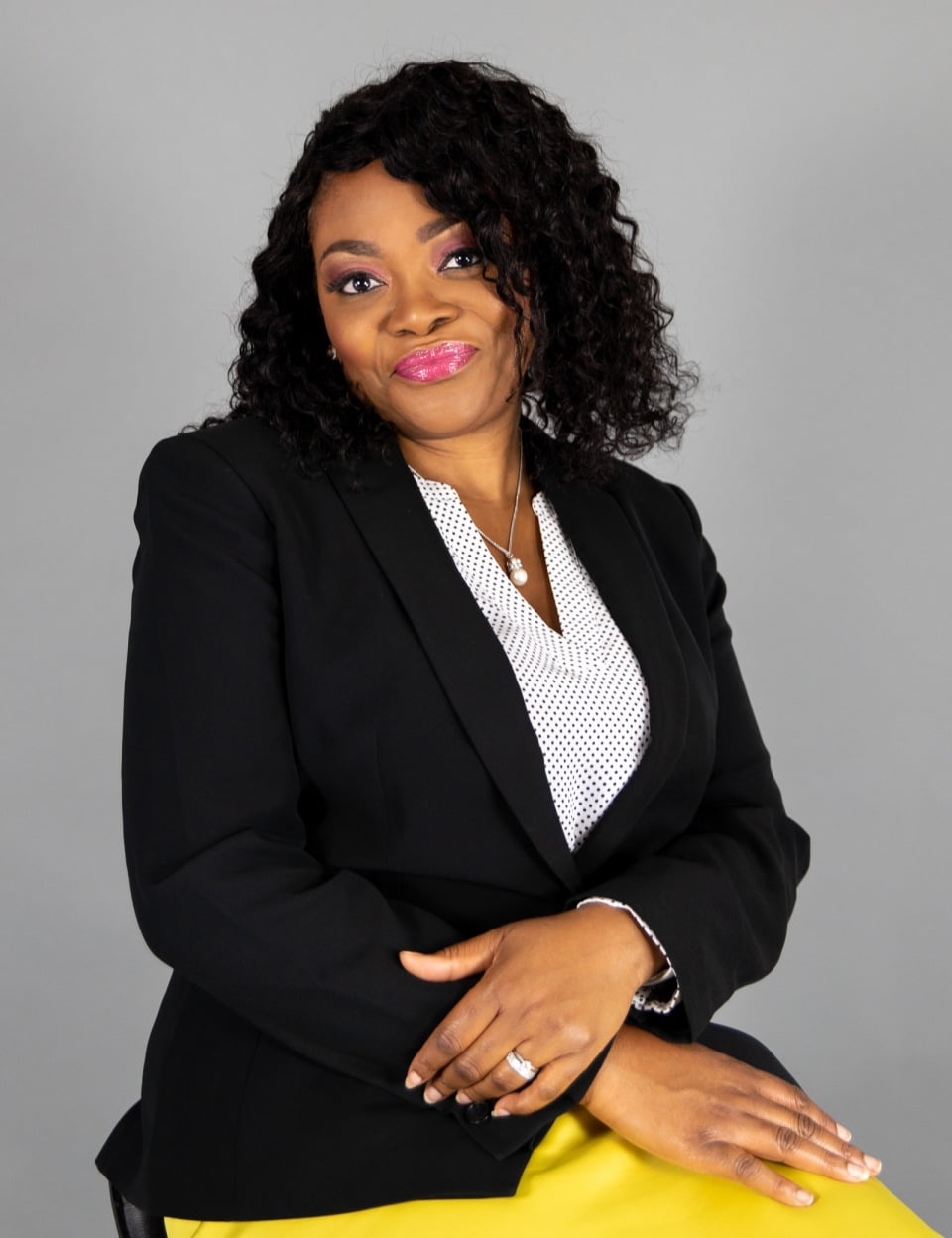 Welcome to our website and to our diverse and inclusive business community. The Midlands African Chamber Inc. was founded in 2020, out of a desire to help the growing businesses within the African and African American communities prosper. We understand that in order for our communities to cultivate a competitive and successful economic environment, we must create opportunities for mentorship, access to capital, education, and leadership training. We share in the responsibility of helping one another achieve the American Dream and economic success is an integral part of the pursuit of happiness.
---
To carry out this mission, the Midlands African Chamber serves as the voice of business and involves the public sector in community leadership. The Chamber offers events, covering education, leadership development, business growth and networking. Each event that we hold offers opportunities for members to meet area business leaders, connect with other business owners, learn business techniques and much more. All benefits, programs, and events of the Chamber are designed to give businesses the opportunity to make or save money, acquire knowledge and skills to help grow a network of successful entrepreneurs. We invite you to join the Midlands African Chamber and to help support our community through participation in our events throughout the year.
The Midlands African Chamber aims to become a vital part of the ongoing business growth that is taking place in the Midwest generally, and in Nebraska in particular. Your membership in the Chamber will provide unparalleled opportunities to engage in fruitful discourse with peers, current and prospective customers, and partners. To make our programs possible, the Chamber actively recruits local member support at a variety of levels. There is also an opportunity to provide additional support and sponsorship funding for specific programs such as our training sessions, award events, or pitch competition.
---
As the current President of the Chamber, I am honored to work with our dedicated board members who are equally committed to building a proactive partnership with all levels of government and community organizations, in order to create an environment that promotes the social, economic, and cultural advancement of the African and African American community. If you are not a member of the Chamber, please join us today. Your membership will benefit your business and the community.