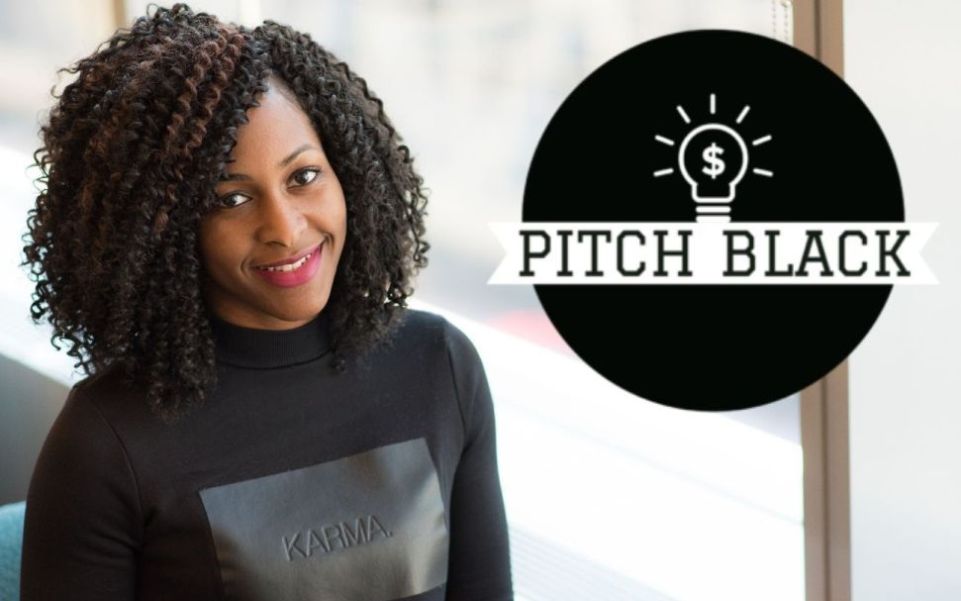 Pitch Black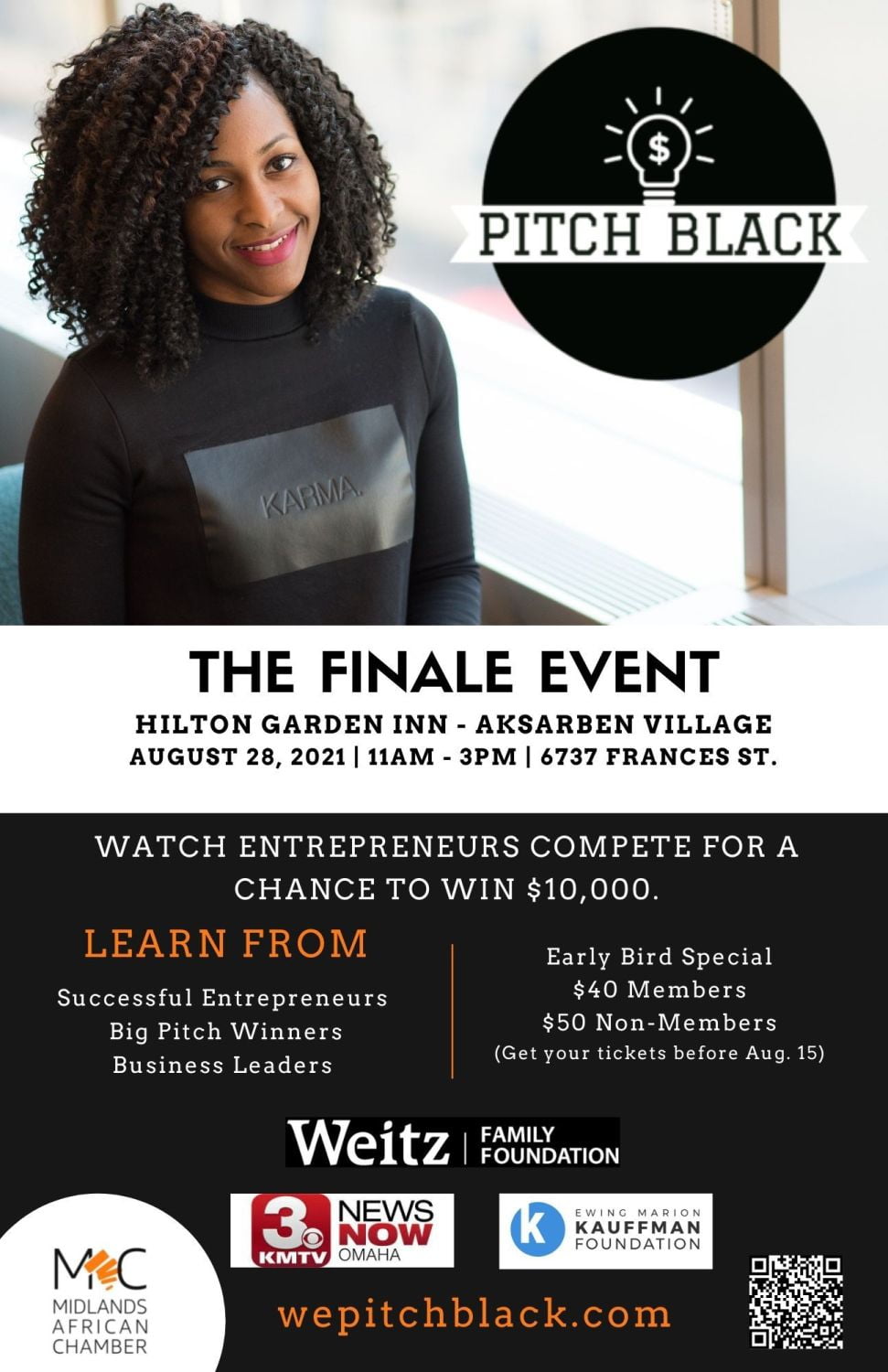 To achieve its vision, the Midlands African Chamber (MAC) invites you to partner in its business pitch competition initiative, Pitch Black, which is designed to promote entrepreneurship in diverse communities in the Midwest.
As the founder of the MAC, and an entrepreneur herself, Karine Sokpoh, MAC's president realized that there was a lack of funding and capital opportunities for young immigrants or minorities in Nebraska.
As a result, the Chamber aims to fill that gap by bringing together great minds, capital and expertise in order to promote economic advancement in the community. The live finale will feature innovative speakers, business awards and pitch competition judged by local business leaders. Stay tuned for more information.