The Midlands African Chamber.
We connect, empower, and champion businesses.
---
Welcome to the Midlands African Chamber.
---
Founded in 2020, the Midlands African Chamber is a membership-based organization that exists to enhance the robust African and African American business climate in Nebraska and across the Midwest. All benefits, programs, and events of the Chamber are designed to give businesses the opportunity to make or save money, acquire knowledge and skills to help grow a network of successful entrepreneurs.
What we do
The Midlands African Chamber advocates for and represents the business interests and issues affecting the African and African American communities in Nebraska and the Midwest.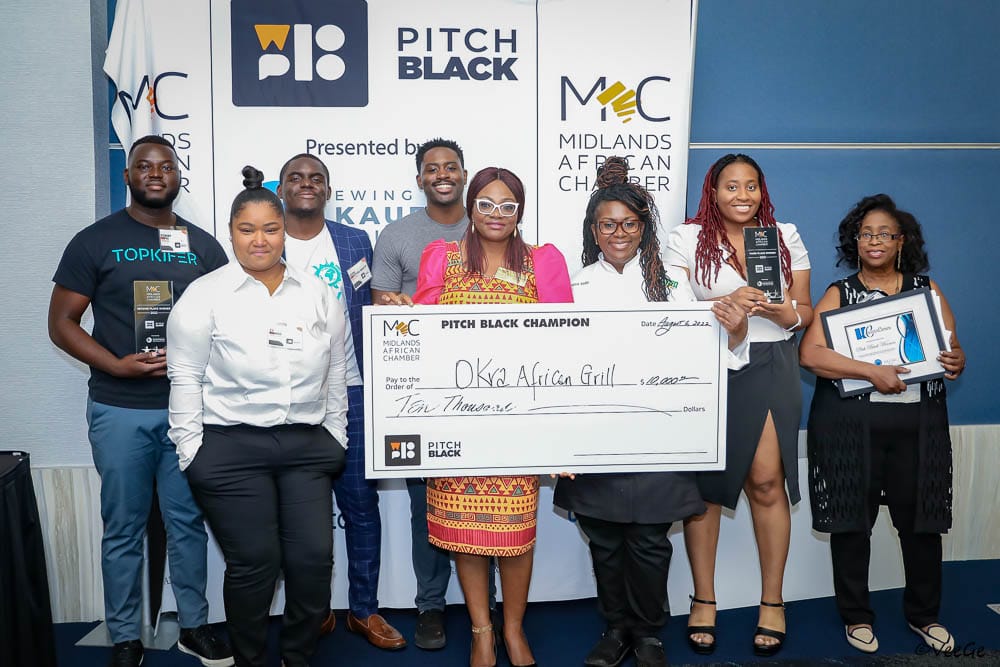 Pitch Black
---
Pitch Black is a business competition designed to promote entrepreneurship in diverse communities in the Midwest. The competition features local business owners and start-ups who are competing for a chance to win $10,000. Local and national speakers will share their entrepreneurial journeys at the event.
Join the MAC and Pitch Black in promoting entrepreneurship in the black and minority communities in Nebraska, and the Midwest. We need businesses and community partners like you, in order to make this happen.
---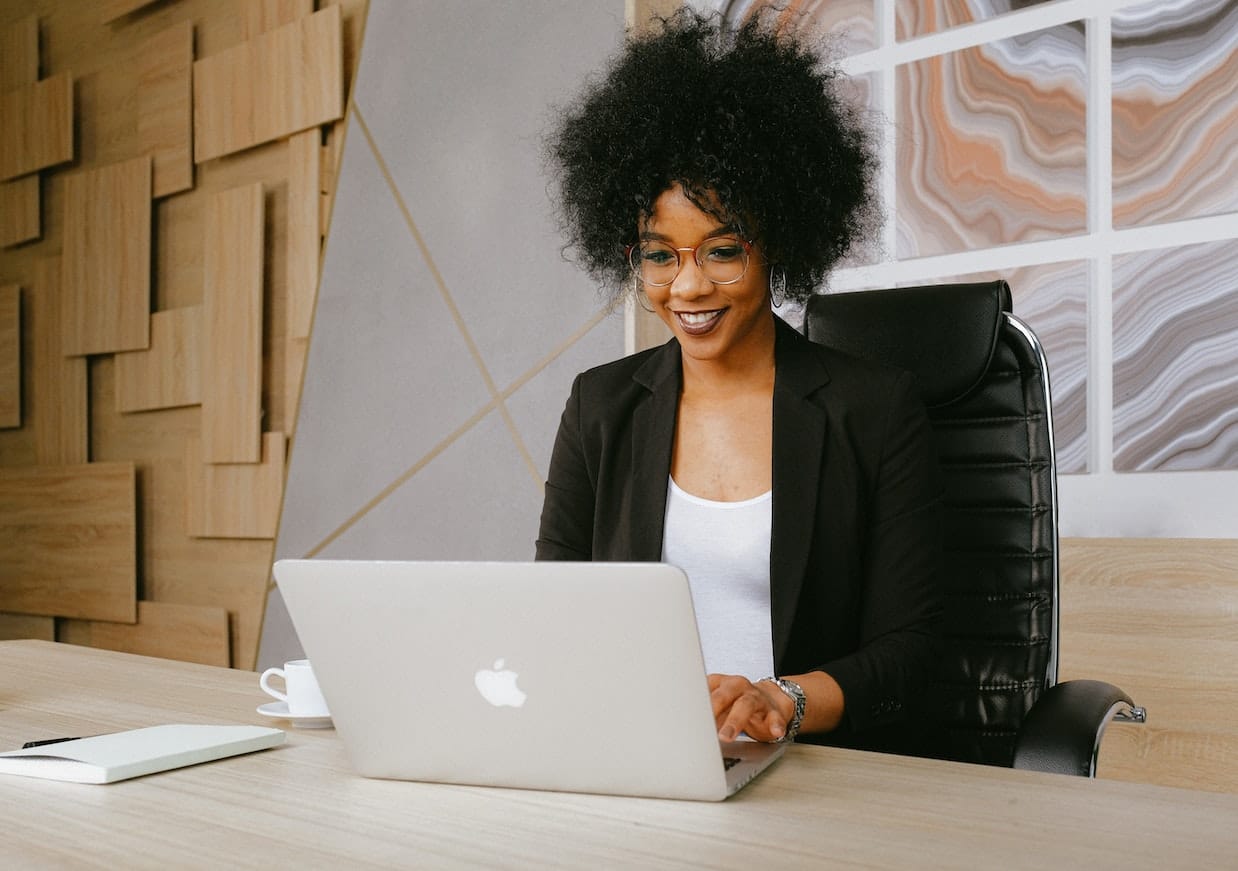 Rising CEOs
---
Rising CEOs is a Leadership and Entrepreneurship program which is made possible by grants of the Omaha Community Foundation, Sherwood Foundation and Weitz Foundation.
The program's goal is to foster entrepreneurial spirit, technology, and leadership skills among at-risk young black and brown girls and boys, between the ages of 14 to 19 years. It is designed to create opportunities for teens in at-risk populations in black and brown, immigrant and refugee communities so to inspire and feed the pipeline of future minority entrepreneurs.
---
Subscribe to our newsletter
Stay updated on chamber news. Receive alerts on memberships, events, and promotions.
---